Discover Navisystem technology
no one else can give you so much:
With a single antenna you can have up to four services: satellite TV, high speed Internet, Meteosat and Digital Terrestrial TV.
With two antennas you can enjoy Internet and HD Sat TV services over 360 ° without interruptions, eliminating obstacles thanks to the exclusive automatic switching kit.
With Three-year guarantee You can travel around the world worry-free with Navisystem world wide systems.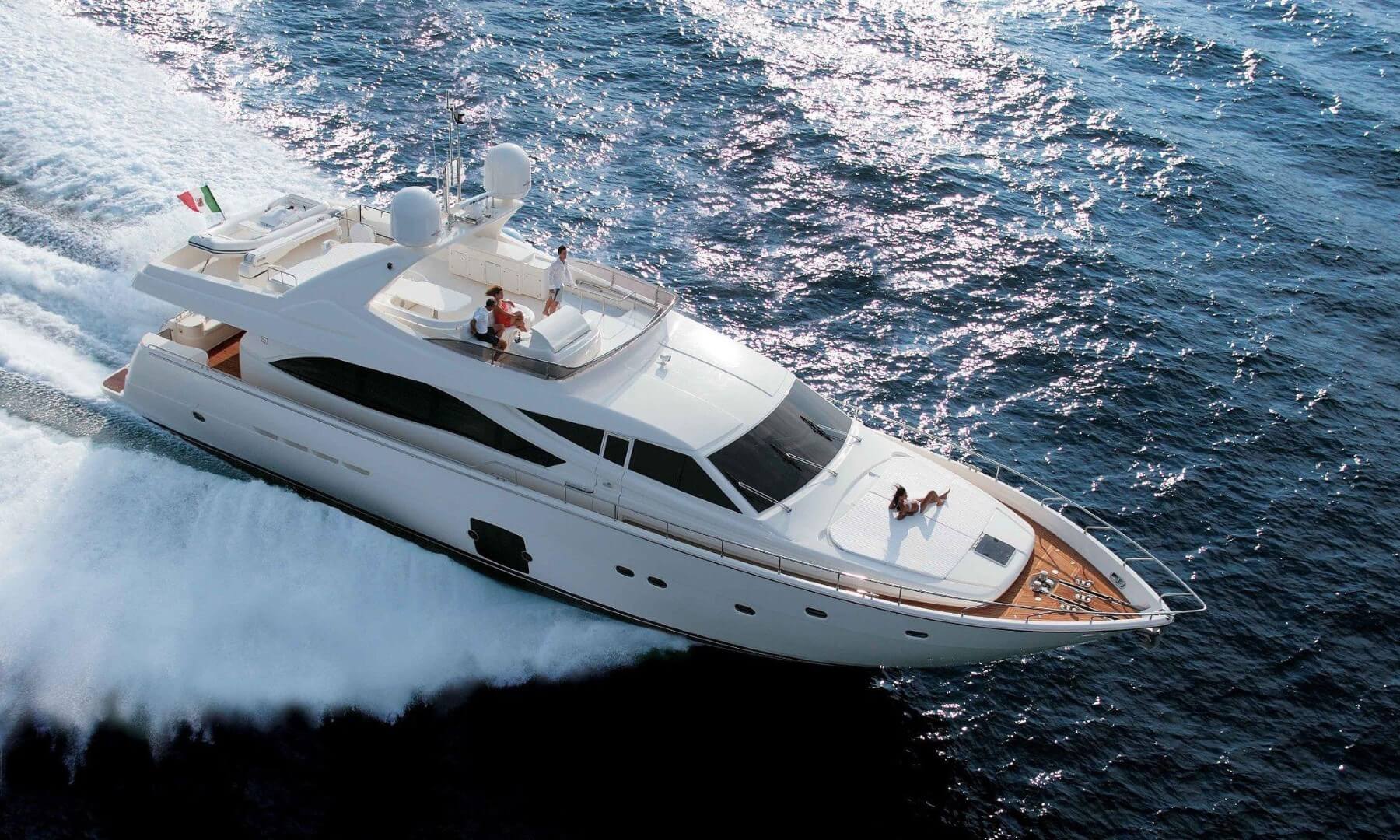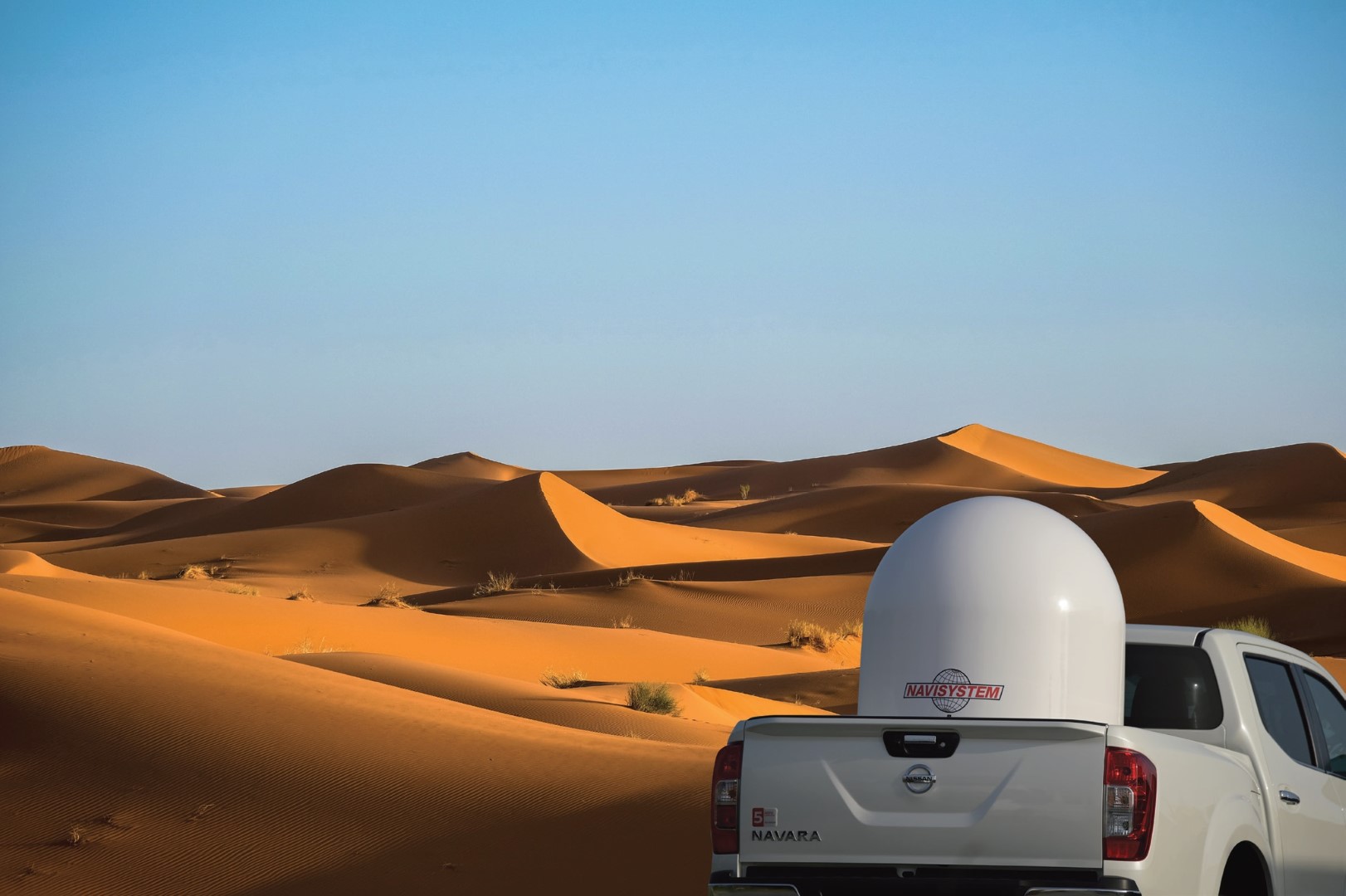 Navisystem Electronics
Discover our Solutions